Back to your School in February 2016
February 19. 2016 (Friday) 10:44
Two Back to your School programs were held in the past weeks
Dr. György Baffy, Associate Professor of Medicine at Harvard Medical School, and Dr. Andrea Jádi Németh, LL.M. Harvard held inspiring presentations about the importance of lifelong learning, learning foreign languages, personal insights and advice, and of course about the admission to Harvard Universitys Undergraduate program.
Professor Baffy visited his high school, Földes Ferenc Secondary School in Miskolc. Interestingly, not just current students but also a few of his former teachers attended this presentation, too.
Dr. Jádi Németh turned back to her high school, Nagy Lajos Secondary School in Szombathely.
Events were very successful, because both students and speakers enjoyed the presentations. According to the teachers, students were engaged and these meaningful events will be memorable for students.
Total audience exceeded 150 students.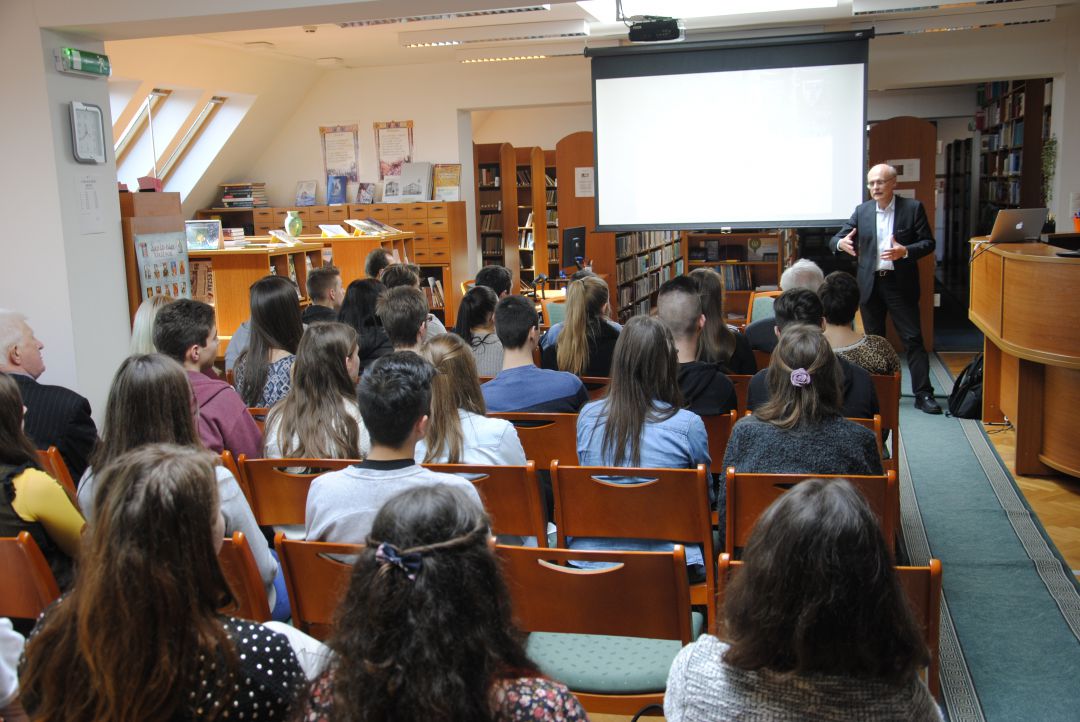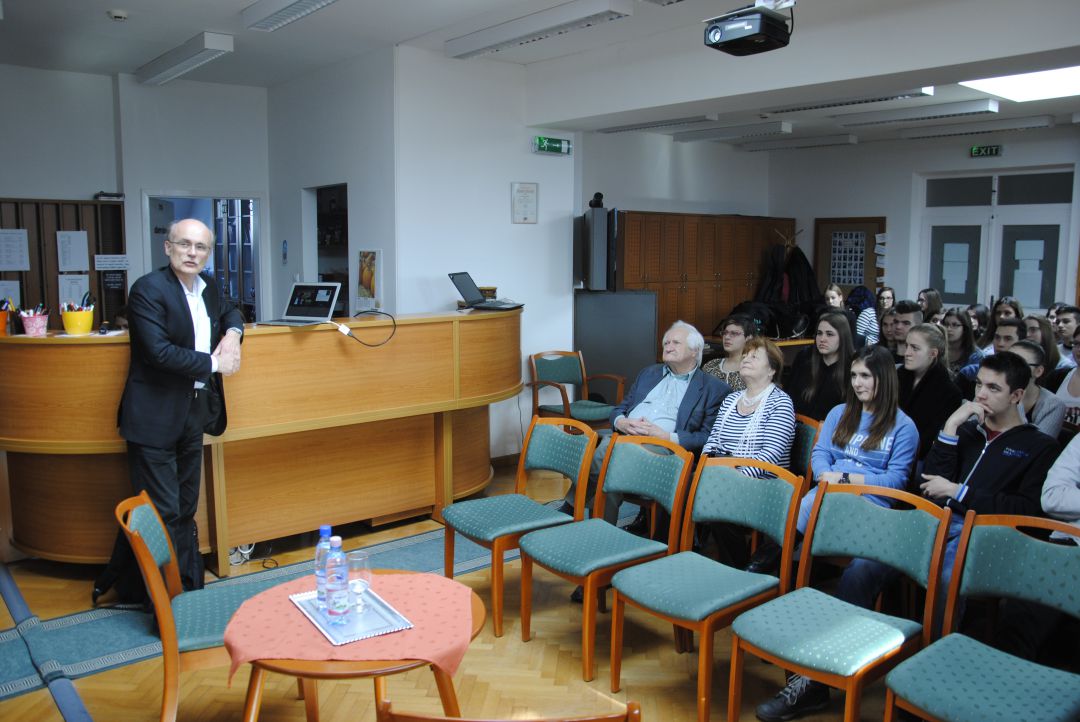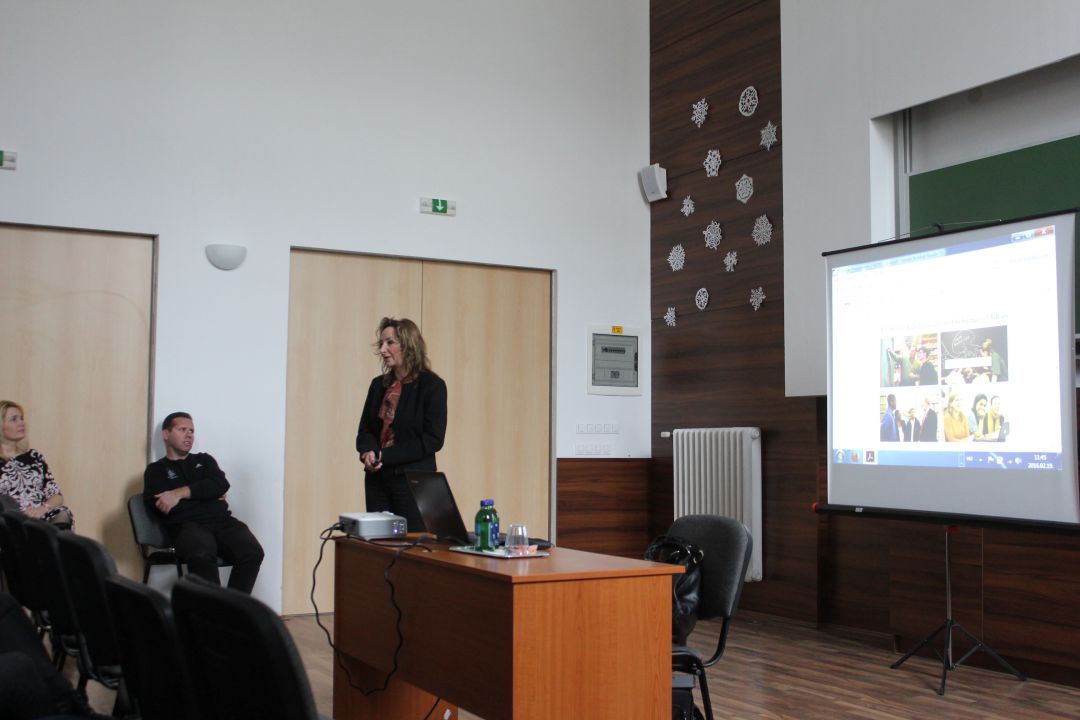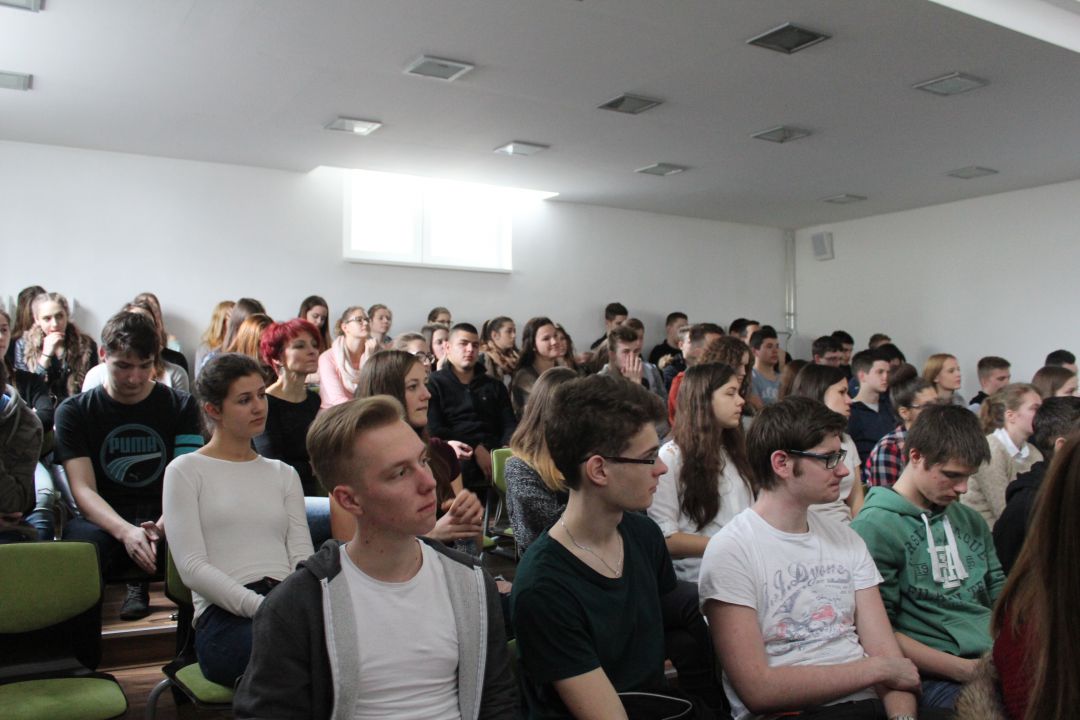 Back